Royal Palm Optical uses the most up-to-date technology to ensure the best eye care possible. Here are some of the different types of tests and equipment you may experience on a visit.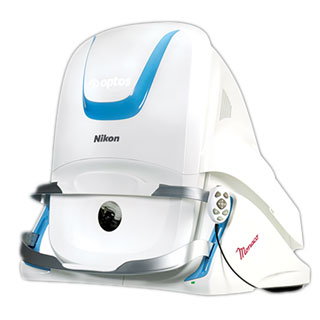 Monaco
200 degree, single capture retinal imaging system with integrated OCT, which shows virtually the entire retina in less than ½ second and provides cross-sectional OCT views.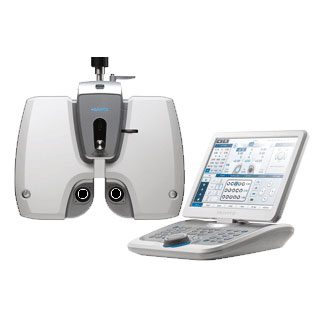 HDR-9000
Using a digital computerized refracting system, we can determine the best prescription for you.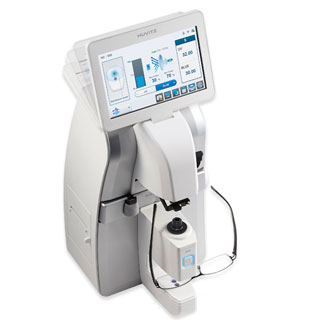 HLM-9000
This is used by optometrists and opticians to verify the correct prescription in a pair of eyeglasses and contact lenses, to orient and mark uncut lenses, and to properly mount lenses on eyeglass frames.